Full support to customer's ideas.
We offer our customers the services of sourcing, procuring and delivering of selected materials to satisfy a wide choice of interior and exterior architectural solutions. We also give space to the creativity and the needs of architects and professionals of the construction sector to produce or source innovative products and finishes.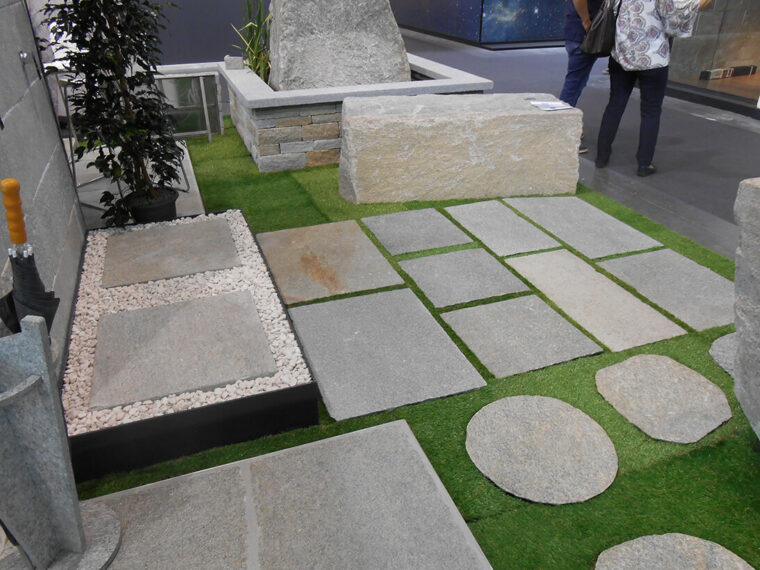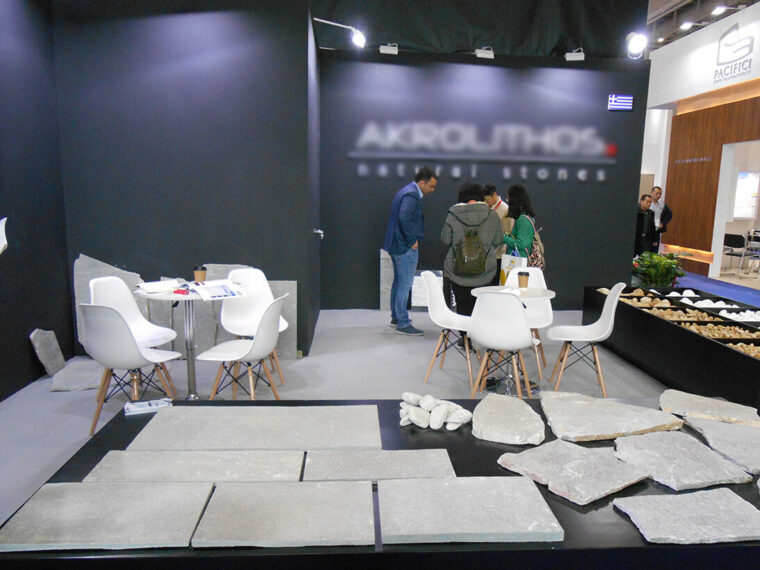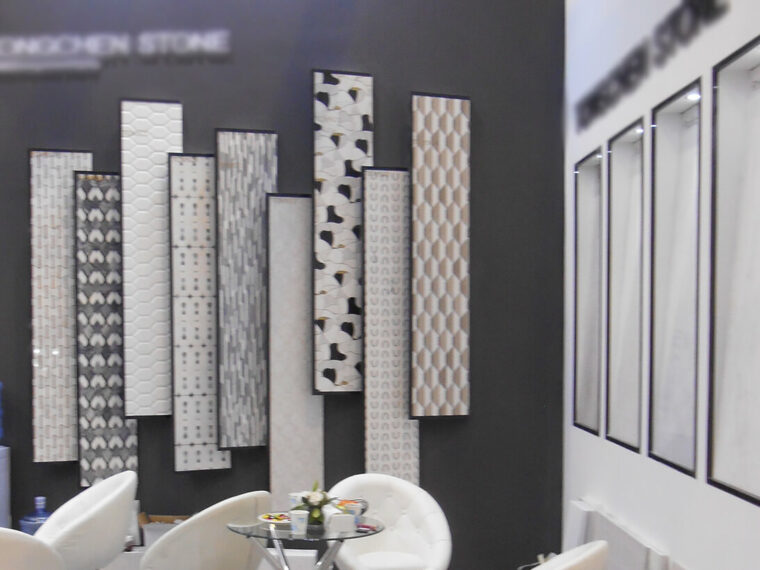 WORLDWIDE RESEARCH FOR THE SUITABLE MATERIALS
Natural stones and accessories materials constitute a variegated and beautiful universe of different materials and finishes useful to fulfill the aesthetic and physical needs of the projects. At Politrade we aim to understanding and satisfying the desires of the construction professionals, in terms of look and durability of the materials. Therefore, we constantly visit the major exhibitions of this sector and select potential manufacturers and suppliers.

Contact us